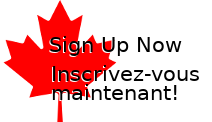 Your browser must be set to accept cookies to access the admin area.

Society News
CBS 2017 Industry/Clinician-Academic Partnership D
2017-05-05 06:32:49 by Thomas Willett
Join us for the Industry/Clinician-Academic Partnership Discussion Group (hosted by the CBS Industry/Clinician Engagement Working Group) - Friday, May 26th, 2017 from 12:15pm to 1:15pm in the EITC Atrium at the University of Manitoba.

Discussion Topic:
"What is required to cultivate fruitful partnerships between academics, clinicians and industry?"

For more information, please follow this link: https://biomaterials.ca/attachments/CBS2017Industry_ClinicianDiscussionGroupAdvertv2.pdf
or email Thomas.Willett@uwaterloo.ca
Log in> or
register
to leave a comment.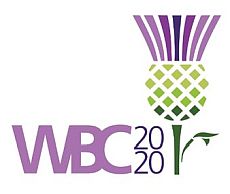 11th World Biomaterials Congress
Dec. 11-15, 2020, ALL VIRTUAL!
Biomaterial Highlight Of The Month
Temporal Patterning of Hydrogel Biochemical Environments to Study Cell-Matrix Interactions






Read More