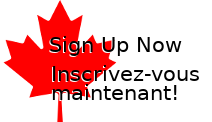 Your browser must be set to accept cookies to access the admin area.

Society News
Paul Santerre - Governor General's Innovation
2017-05-06 09:59:00 by Todd Hoare
Congratulations to Paul Santerre on his being awarded one of six Governor General's Innovation Awards, to be officially granted in a ceremony at Rideau Hall on May 23. Paul has been an integral member of CBS, last year winning the CBS Service Award, and has a very distinguished record of entrepreneurship and research innovation that is being very deservedly recognized with this award. Read the announcement here. Congratulations Paul!
Log in> or
register
to leave a comment.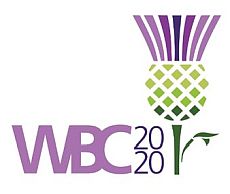 11th World Biomaterials Congress
Dec. 11-16, 2020, Glasgow, Scotland
Biomaterial Highlight Of The Month
Design of an Electrospun Collagen Scaffold for the Regeneration of Periodontal Tissues

Kendal Creber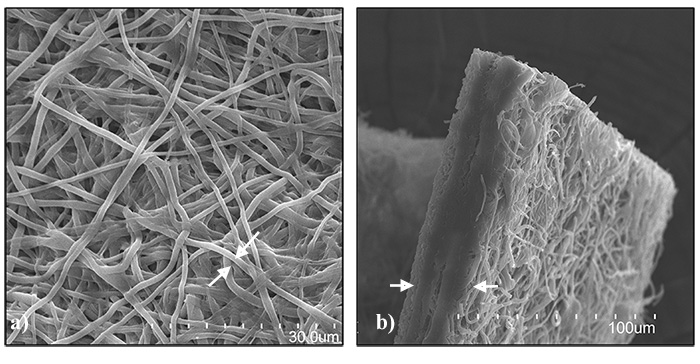 Read More