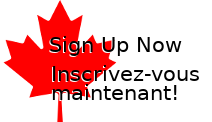 Your browser must be set to accept cookies to access the admin area.

Society News
You're invited: Eastern Ontario CBS Symposium
2017-05-15 12:02:53 by Laura McKiel
CBS-KSC is proud to announce the first annual Eastern Ontario CBS symposium! The event will be held on May 19th from 1:30-4:30 pm in the Human Mobility Research Centre of Kingston General Hospital. This symposium will highlight biomaterials-related research occurring in the Eastern Ontario area.

The symposium is an opportunity for Ottawa and Kingston students to meet and network, as well as present their research. There will be 5 oral and 5 poster presentations given by students, and a keynote given by Dr. Isabelle Catelas. Please see the Program below for more details.

Free homemade food and beverages will be served!

Hope to see you there,

The CBS-KSC executive committee
Log in> or
register
to leave a comment.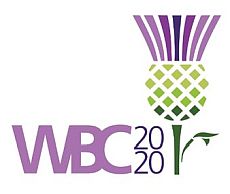 11th World Biomaterials Congress
Dec. 11-16, 2020, Glasgow, Scotland
Biomaterial Highlight Of The Month
Design of an Electrospun Collagen Scaffold for the Regeneration of Periodontal Tissues

Kendal Creber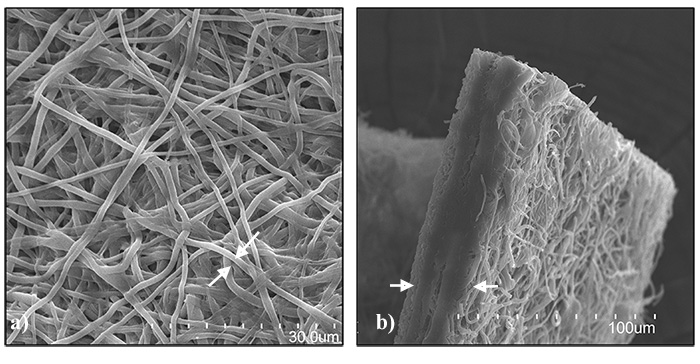 Read More