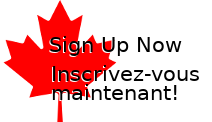 Your browser must be set to accept cookies to access the admin area.

Newsletters
CBS Fall 2018 Newsletter
2018-11-28
The CBS Fall Newsletter is now available for download, featuring updates from the CBS 2019 planning committee, summary of CNS2018 and introduction of the new board members. Bonne lecture !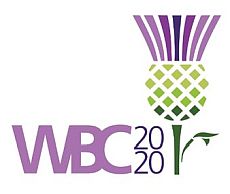 11th World Biomaterials Congress
Dec. 11-15, 2020, ALL VIRTUAL!
Biomaterial Highlight Of The Month
Lipid Modified Polymers as BCR-ABL siRNA Carriers for Growth Arrest in Chronic Myeloid Leukemia Cells


Juliana Valencia Serna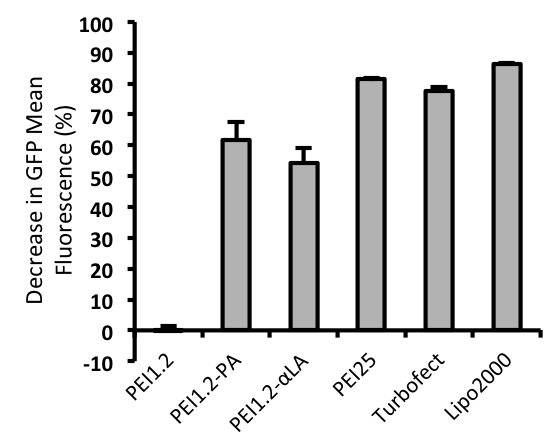 Read More