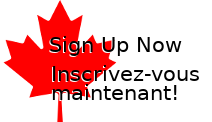 Your browser must be set to accept cookies to access the admin area.

Newsletters
CBS Newsletter - December 2016
2016-12-15
The last 2016 edition of the CBS Newsletter is here with updates on the new Board, this year's very successful World Biomaterials Congress hosted here in Canada, our very active student chapters across the country, and updated terms for the CBS Visiting Scholar Award. Read about the latest activities of your Society here.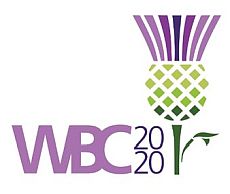 11th World Biomaterials Congress
Dec. 11-15, 2020, ALL VIRTUAL!
Biomaterial Highlight Of The Month
Lipid Modified Polymers as BCR-ABL siRNA Carriers for Growth Arrest in Chronic Myeloid Leukemia Cells


Juliana Valencia Serna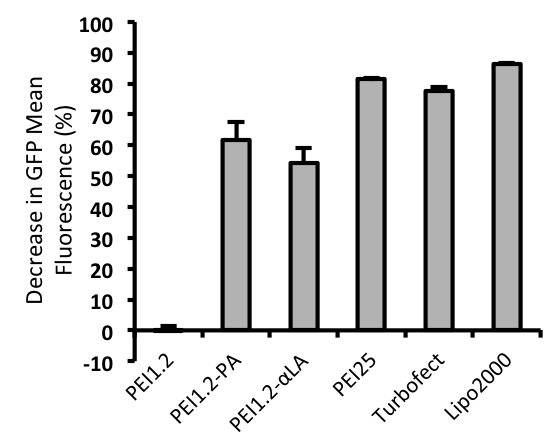 Read More