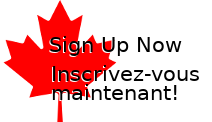 Your browser must be set to accept cookies to access the admin area.

CBS Webinars
CBS webinars are recordings of biomaterials-related presentations from student chapter meetings across Canada or the CBS Annual Meeting.
Webinar of the Month
Obtaining a Patent
Speaker: Alain Dumont (Goudreau Gage Dubuc)
2017 Montreal Biomaterials Day
Archived Webinars
Archived webinars from previous events are available as a free resource to CBS members on our webinar archive page. This is one of many benefits of CBS membership - join today to access this resource.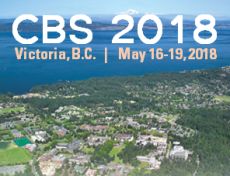 Biomaterial Highlight Of The Month
Engineering the heart: Evaluation of conductive nanomaterials for improving implant integration and cardiac function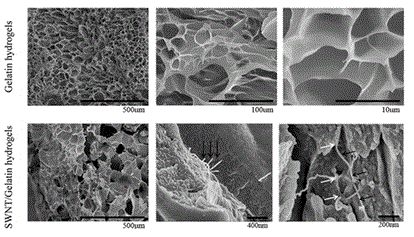 Read More