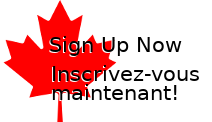 Your browser must be set to accept cookies to access the admin area.

Student Member Resources
CBS Travel Awards
Each year, the society provides travel awards to students who demonstrate excellence in their field. This applies to the World Congress, the Canadian conferences, and the American Society for Biomaterials annual meetings.
Travel awards have just been announced for the 2011 CBS conference in Vancouver! Click here for a list of winners.
Conference Presenation Awards
At each CBS conference, students are recognized for their oral and poster presentations.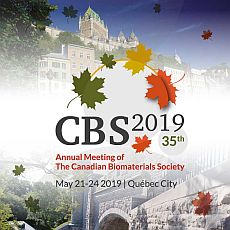 Biomaterial Highlight Of The Month
Self-propelled particles loaded with tranexamic acid stop bleeding following trauma


James Baylis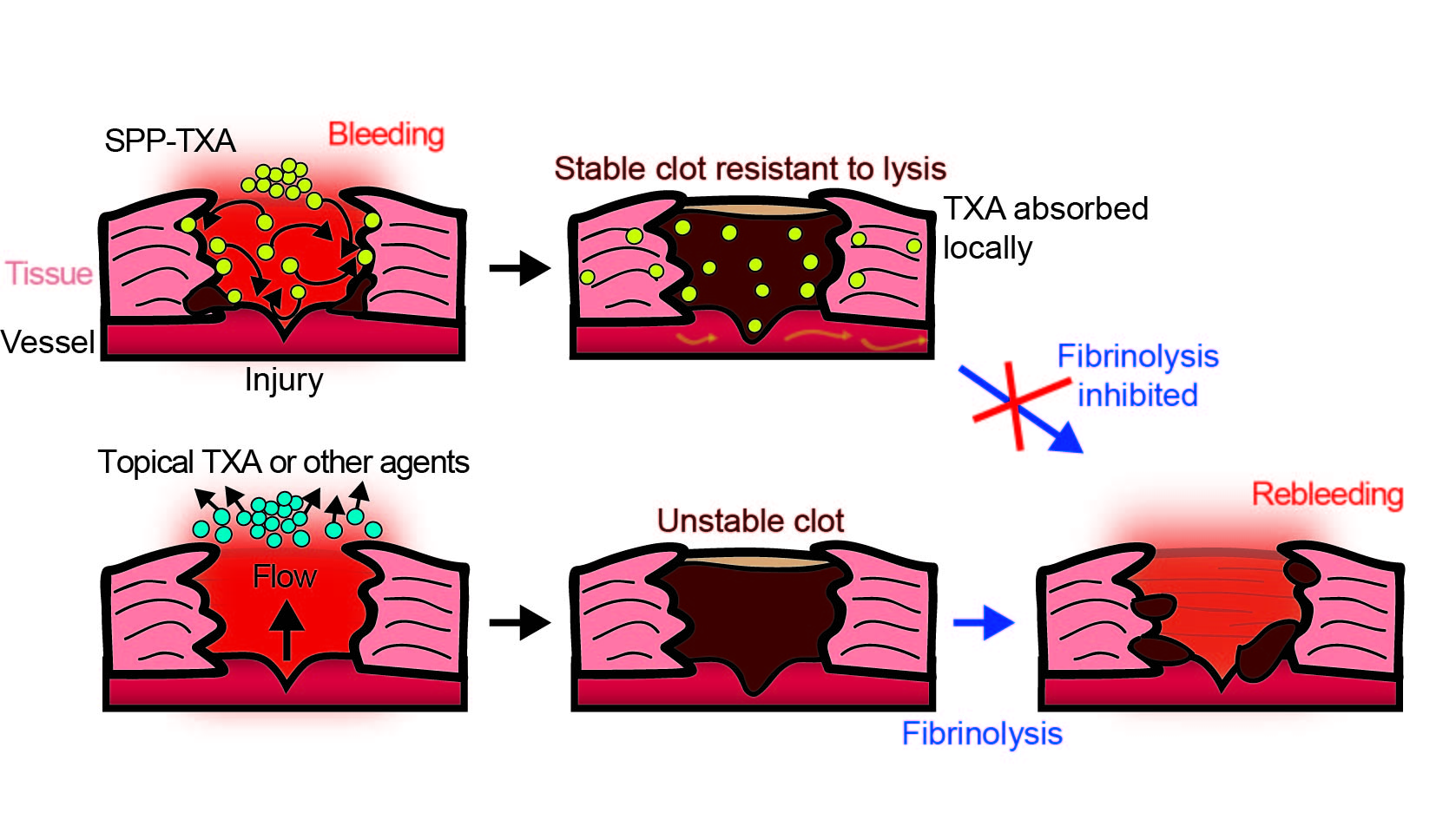 Read More