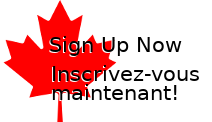 Your browser must be set to accept cookies to access the admin area.

Student Member Resources
Each year, the society provides travel awards to students who demonstrate excellence in their field. This applies to the World Congress, the Canadian conferences, and the American Society for Biomaterials annual meetings. At each CBS conference, students are recognized for their oral and poster presentations.
Student Awards: Find out what opportunities students have to win awards for attending CBS/World Biomaterials conferences or for travel to expand your research skills and network.
Student Chapters: Read more about our student chapters across the country and how you can get connected!
Biomaterial Highlight Of The Month
Laser-Generated Silica Nanofibers Embedded with Electrospun Gold Nanoparticles: A Novel Platform for Biocompatible Sensing Devices

Amirkianoosh Kiani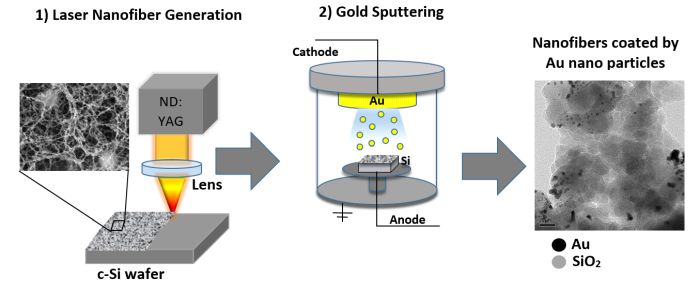 Read More