Student Chapters
One of the priorities of CBS/SCB is to assist in the creation of local, student-led chapters providing both social and academic regional events for graduate students and post-doctoral fellows.
Our currently active local chapters are listed below. Please follow the links to their websites for information about their activities:
CBS Quebec City Student Chapter
CBS Southwestern Ontario Student Chapter
CBS/SCB encourages students from other regions of Canada to take similar initiatives. CBS/SCB will provide annual seed funding to assist with expenses associated with event organization for qualifying student groups. Please contact us if you would like to lead a student chapter initiative in your region.
Are you a graduate student or post-doctoral fellow looking for advice from somebody in the biomaterials industry? Or do you work in industry and want to mentor the next generation of biomaterials scientists? Apply today for the CBS Industry Mentorship Program!
Biomaterial Highlight Of The Month
Effect of cell seeding density on the mechanical and structural maturation of collagen gel-based tubular scaffolds for vascular tissue engineering

Dimitria Camasao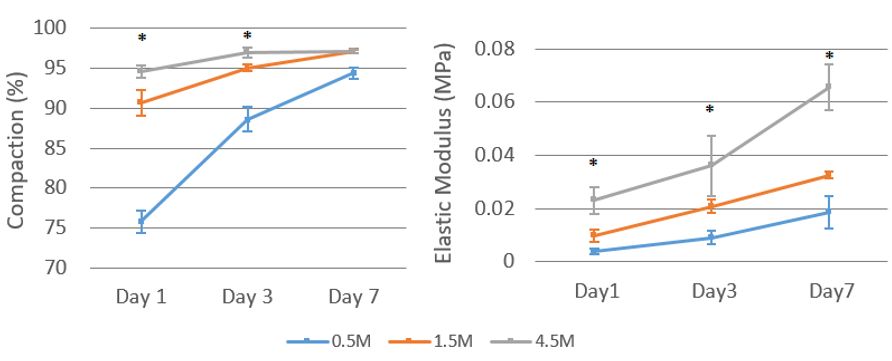 Read More