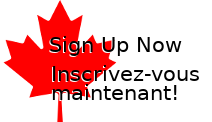 Your browser must be set to accept cookies to access the admin area.

Student Chapters
One of the priorities of CBS/SCB is to assist in the creation of local, student-led chapters providing both social and academic regional events for graduate students and post-doctoral fellows.
Our currently active local chapters are listed below. Please follow the links to their websites for information about their activities:
CBS Quebec City Student Chapter
CBS Southwestern Ontario Student Chapter
CBS/SCB encourages students from other regions of Canada to take similar initiatives. CBS/SCB will provide annual seed funding to assist with expenses associated with event organization for qualifying student groups. Please contact us if you would like to lead a student chapter initiative in your region.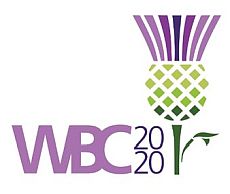 11th World Biomaterials Congress
May 19-24, 2020, Glasgow, Scotland
Biomaterial Highlight Of The Month
Self-propelled particles loaded with tranexamic acid stop bleeding following trauma


James Baylis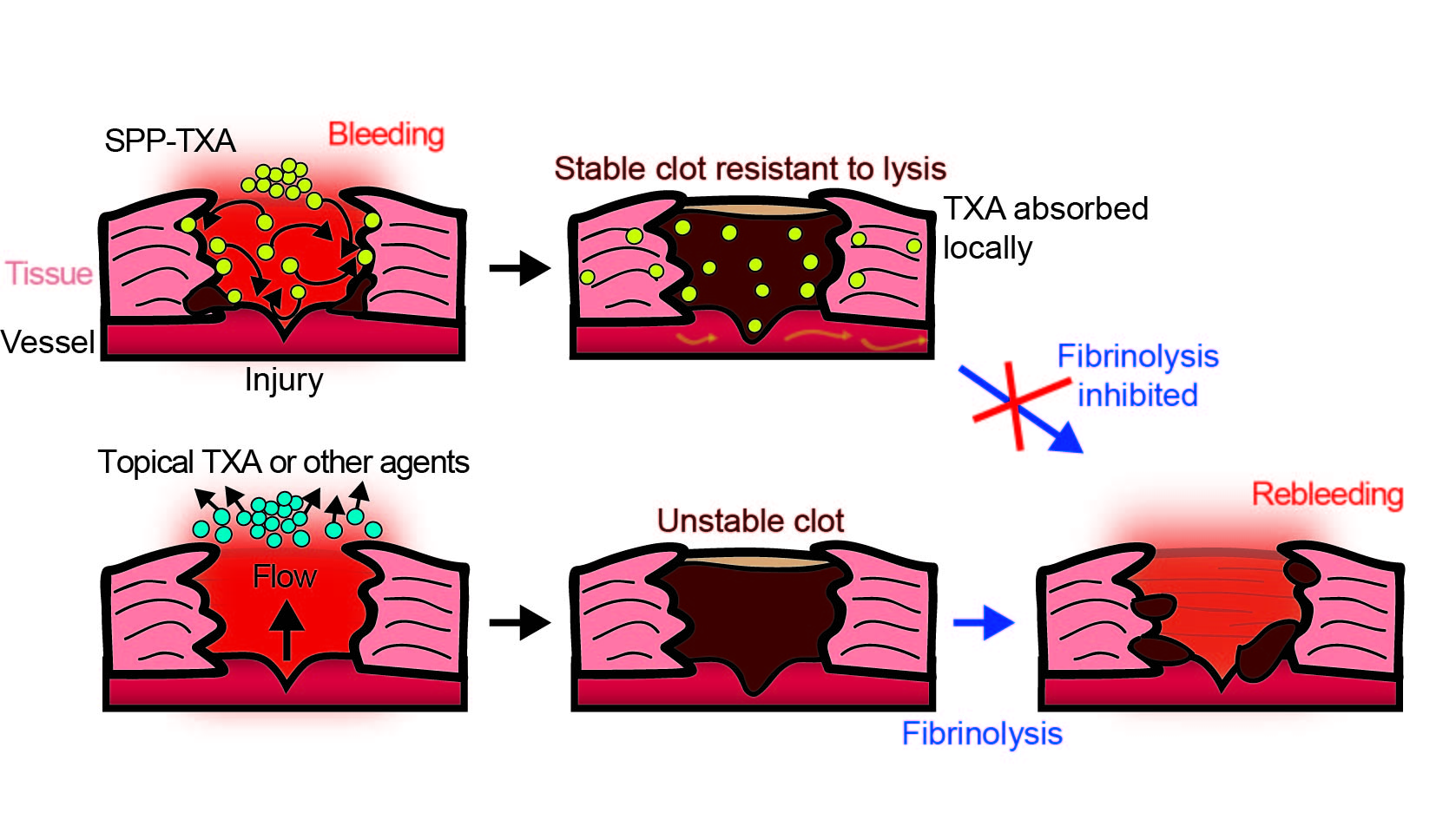 Read More