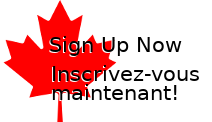 Your browser must be set to accept cookies to access the admin area.

Welcome To The Canadian Biomaterials Society!

The Canadian Biomaterials Society (CBS) is an incorporated, not-for-profit organization dedicated to the development of biomaterials science, technology, and education in Canadian universities, industry, and government.

Society News
CBS-KSC Inaugural Event: March 1st @ 3:00 pm (0 comments)
2017-02-21 10:31:22 by Laura McKiel
We are very excited to invite you to the CBS-Kingston Student Chapter Inaugural Event!Following a short presentation of the CBS-KSC, Dr. Brian Amsden and Dr. Lindsay Fitzpatrick will give a unique presentation of their careers, their research goals, and their opinions of the next challenges in the field of biomaterials...
Samosa Sale – Feb 15 - Alberta Student Chapter (0 comments)
2017-02-12 14:03:54 by Manoj Parmar
Hello everyone!We invite you to enjoy delicious and fresh SAMOSAS on Wednesday Feb 15 from 11 am to 2 pm for our fundraising event.We will be selling at two locations: 1) ETLC food court, 2) ECHA 2nd floor cafeteriaLooking forward to seeing you at the sale! Cheers! CBS-ASC (details)
Quebec Student Chapter Seminar On Feb 16th (0 comments)
2017-02-08 11:17:00 by Caroline Loy
Quebec city student chapter is hosting a seminar of Prof. Frederic Chaubet.
Montreal Biomaterials Research Day - February 23 (0 comments)
2017-01-27 10:15:29 by Eric Habib
Dear all,The Montreal student chapter of the Canadian Biomaterials Society (CBS-MC) is pleased to invite you to attend the Montreal Biomaterials Research Day that will take place at the CRCHUM (Agora 5th floor) on February 23,2017...
---
Total Results: 82
Last
|
Next
| Page:
1
2
3
4
5
6
7
8
9
10
11
12
13
14
15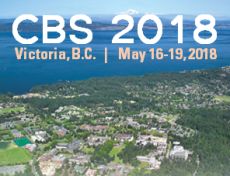 Biomaterial Highlight Of The Month
Engineering the heart: Evaluation of conductive nanomaterials for improving implant integration and cardiac function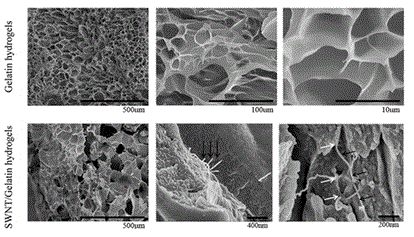 Read More