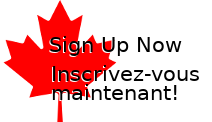 Your browser must be set to accept cookies to access the admin area.

Welcome To The Canadian Biomaterials Society!
The Canadian Biomaterials Society (CBS) is an incorporated, not-for-profit organization dedicated to the development of biomaterials science, technology, and education in Canadian universities, industry, and government. Become a member to get access to a variety of online member resources and student/post-doctoral fellow awards!
La Société canadienne des biomatériaux (SCB) est un organisme à but non lucratif constitué en société qui se consacre au développement de la science, de la technologie et de l'éducation en matière de biomatériaux au Canada. Devenez membre pour bénéficier de l'ensemble des informations du site et des bourses distribuées aux étudiants membres.
---
Recent News
CBS-KSC Science Club (0 comments)
0000-00-00 00:00:00 by Laura McKiel
CBS-KSC is currently hosting our first Science Club Science Club consists of an organized, small group of graduate students and postdocs from different departments attending sessions on a regular basis to critically evaluate a particular scientific topic and discuss potential solutions...
---
Total Results: 94
Last
| Next | Page:
15
16
17
18
19
20
21
22
23
24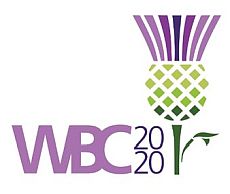 11th World Biomaterials Congress
May 19-24, 2020, Glasgow, Scotland
Biomaterial Highlight Of The Month
Injectable mussel-inspired immobilization of platelet-rich plasma on microspheres bridging adipose micro-tissues to improve autologous fat transplantation

Mengqiu (Malcolm) Xing
Qiang Chang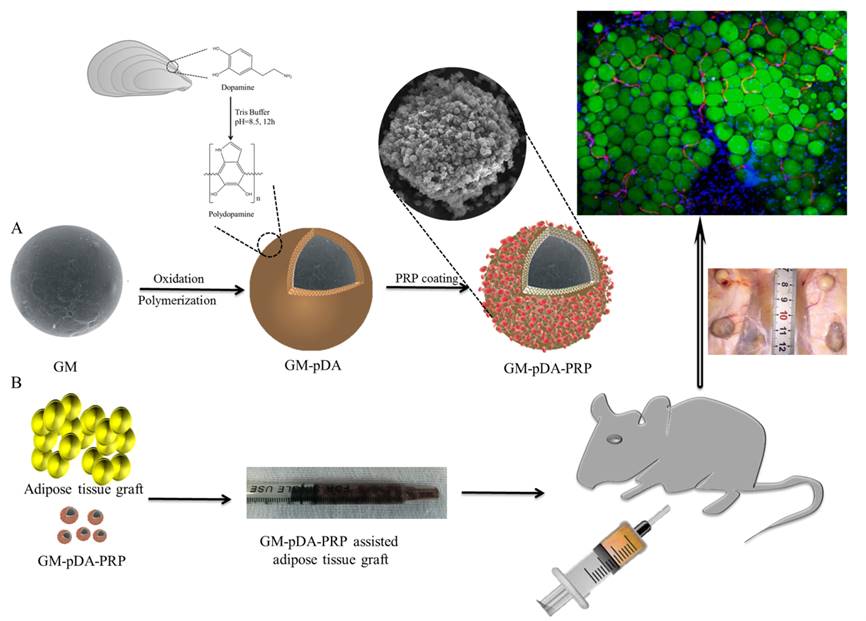 Read More