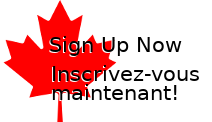 Your browser must be set to accept cookies to access the admin area.

Society News
CBS-KSC Inaugural Event: March 1st @ 3:00 pm
2017-02-21 10:31:22 by Laura McKiel
We are very excited to invite you to the CBS-Kingston Student Chapter Inaugural Event!
Following a short presentation of the CBS-KSC, Dr. Brian Amsden and Dr. Lindsay Fitzpatrick will give a unique presentation of their careers, their research goals, and their opinions of the next challenges in the field of biomaterials.
Afterwards, we will celebrate the foundation of the Student Chapter at the Grad Club.
Who? Dr. Brian Amsden and Dr. Lindsay Fitzpatrick
What? Inaugural event of CBS-KSC
When? Wednesday, March 1st 2017 at 3:00 pm
Where? Dupuis Hall 217 at 3:00 pm, Grad Club at 4:30 pm
Check out our Facebook event here! And see the abstracts for our speakers below!
You can connect with CBS-KSC both on Facebook and via our website.
Log in> or
register
to leave a comment.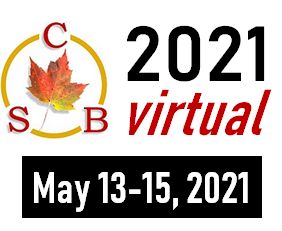 36th Annual Meeting of the Canadian Biomaterials Society
May 13-15, 2021, ALL VIRTUAL!
Biomaterial Highlight Of The Month
Functionalized Hollow Mesoporous Silica Nanospheres for drug delivery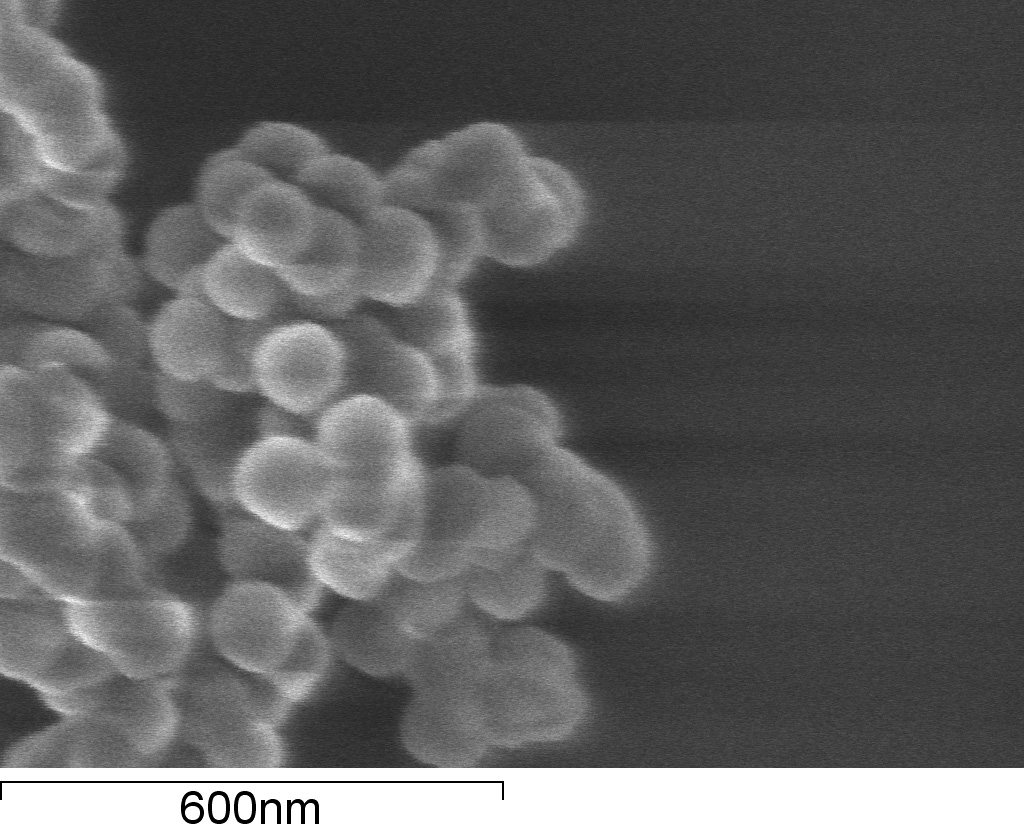 Read More