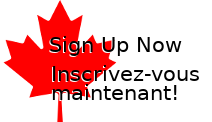 Your browser must be set to accept cookies to access the admin area.

Welcome To The Canadian Biomaterials Society!

The Canadian Biomaterials Society (CBS) is an incorporated, not-for-profit organization dedicated to the development of biomaterials science, technology, and education in Canadian universities, industry, and government.

Society News
CBS Alberta Student Chapter (0 comments)
2016-11-27 12:44:47 by Manoj Parmar
Hi everyone!Thanks for joining us for the Biomaterials Seminar held on Thursday, Nov 24, 2016. We would also like to acknowledge Dr. Lingyun Chen for the wonderful talk on Nutraceutical Delivery in Functional Foods as well as for sharing her insights to build an academic career over a coffee!Looking forward to seeing you in our next events!
CBS Montreal Seminar - Drug and Gene Delivery (0 comments)
2016-11-21 07:43:28 by Eric Habib
The Montreal student chapter of the Canadian Biomaterials Society (CBS-MC) is hosting a seminar on November 24th at University of Montreal (UdeM), Pavillon J-A Bombardier (5155 ch. de la Rampe), room 1035...
CBS Alberta Student Chapter Event - November 24 (0 comments)
2016-11-17 18:14:04 by Todd Hoare
Would you be interested to learn about Biomaterials applied to Nutraceutical delivery in Functional Foods?CBS Alberta Student Chapter welcomes you for our last Academic event of Fall, 2016. We are pleased to host Dr...
CBS Board of Directors Election Results (0 comments)
2016-06-24 07:38:50 by Todd Hoare
Congratulations to the following candidates who have been elected by CBS membership to serve on the CBS Board of Directors: President-Elect - Stephanie Willerth; Senior Board Members - Isabelle Catelas, Kathryn Grandfield, Tom Willett; Student Board Member - Ross Fitzsimmons...
---
Total Results: 82
Last
|
Next
| Page:
1
2
3
4
5
6
7
8
9
10
11
12
13
14
15
16
17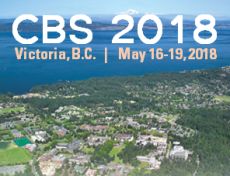 Biomaterial Highlight Of The Month
Engineering the heart: Evaluation of conductive nanomaterials for improving implant integration and cardiac function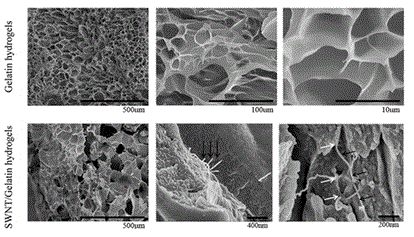 Read More