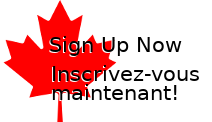 Your browser must be set to accept cookies to access the admin area.

Welcome To The Canadian Biomaterials Society!

The Canadian Biomaterials Society (CBS) is an incorporated, not-for-profit organization dedicated to the development of biomaterials science, technology, and education in Canadian universities, industry, and government.

Society News
2016 CBS Annual General Meeting at the WBC (0 comments)
2016-05-12 07:49:13 by Lauren Flynn
All Senior and Junior CBS members are encouraged to attend the 2016 CBS Annual General Meeting (AGM), which will be held at the WBC 2016 in Montreal on Thursday May 19 from 12:15 - 2:00 PM in Congress Room 516 AB...
Volunteers Needed for CBS Booth at the WBC 2016! (0 comments)
2016-04-13 06:26:11 by Lauren Flynn
Calling all CBS trainees - we need your help! The CBS will be hosting a joint CBS - Student Activities Booth in the Exhibition Hall at the WBC 2016. This is an excellent opportunity to showcase the strength and diversity of the CBS research community and interact with researchers from around the world...
CBS Spring 2016 Newsletter (0 comments)
2016-03-28 06:21:55 by Lauren Flynn
The Spring 2016 edition of the CBS Newsletter is now available, featuring recent CBS award winners, important CBS events at the upcoming WBC 2016, and local Chapter updates. Download the newsletter here...
REGISTRATION OPEN - Donald Brunette Symposium: Opt (0 comments)
2016-01-11 07:17:07 by Lauren Flynn
Online registration is now open for the Donald Brunette Symposium, to be held at Sage Bistro on Thursday April 14, and Friday, April 15, 2016.Thursday, April 14: Welcome reception and cocktailFriday, April 15: Scientific Program: Optimizing the Design of Dental ImplantsThis symposium will provide seven (7) hours of instruction for continuing dental education...
---
Total Results: 82
Last
|
Next
| Page:
1
2
3
4
5
6
7
8
9
10
11
12
13
14
15
16
17
18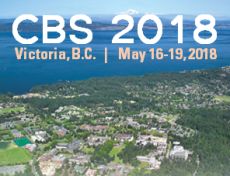 Biomaterial Highlight Of The Month
Blood Compatibility of Degradable Polar Hydrophobic Ionic Polyurethane (D-PHI) Designed for Blood Contact Applications

Kathryne Brockman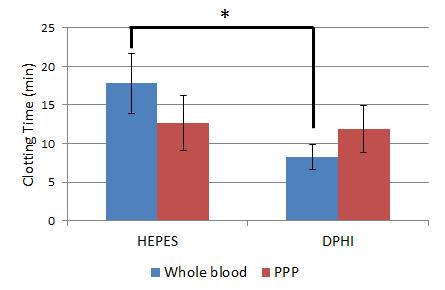 Read More