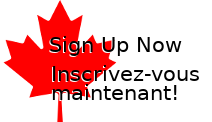 Your browser must be set to accept cookies to access the admin area.

Welcome To The Canadian Biomaterials Society!

The Canadian Biomaterials Society (CBS) is an incorporated, not-for-profit organization dedicated to the development of biomaterials science, technology, and education in Canadian universities, industry, and government.
CBS Annual Meeting

Looking forward to meeting you in Quebec City for the 35th Annual Meeting of the Canadian Biomaterials Society, May 21-24, 2019!

Workshops and Tutorials

Learn more about this workshop and other tutorials available at CBS 2019!

Society News
CBS Newsletter - December 2016 (0 comments)
2016-12-14 22:23:54 by Todd Hoare
The last 2016 edition of the CBS Newsletter is here with updates on the new Board, this year's very successful World Biomaterials Congress hosted here in Canada, our very active student chapters across the country, and updated terms for the CBS Visiting Scholar Award...
Biomaterials Science Lectureship (0 comments)
2016-11-28 12:18:29 by Todd Hoare
The 2017 Biomaterials Science Lectureship is now open for nominations. This annual award was established in 2014 to honour an early-stage career scientist who has made a significant contribution to the biomaterials field...
CBS Alberta Student Chapter (0 comments)
2016-11-27 12:44:47 by Manoj Parmar
Hi everyone!Thanks for joining us for the Biomaterials Seminar held on Thursday, Nov 24, 2016. We would also like to acknowledge Dr. Lingyun Chen for the wonderful talk on Nutraceutical Delivery in Functional Foods as well as for sharing her insights to build an academic career over a coffee!Looking forward to seeing you in our next events!
CBS Montreal Seminar - Drug and Gene Delivery (0 comments)
2016-11-21 07:43:28 by Eric Habib
The Montreal student chapter of the Canadian Biomaterials Society (CBS-MC) is hosting a seminar on November 24th at University of Montreal (UdeM), Pavillon J-A Bombardier (5155 ch. de la Rampe), room 1035...
---
Total Results: 88
Last
|
Next
| Page:
1
2
3
4
5
6
7
8
9
10
11
12
13
14
15
16
17
18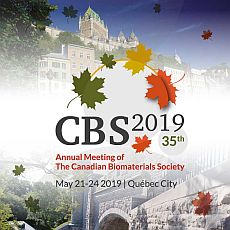 Biomaterial Highlight Of The Month
Blood Compatibility of Degradable Polar Hydrophobic Ionic Polyurethane (D-PHI) Designed for Blood Contact Applications

Kathryne Brockman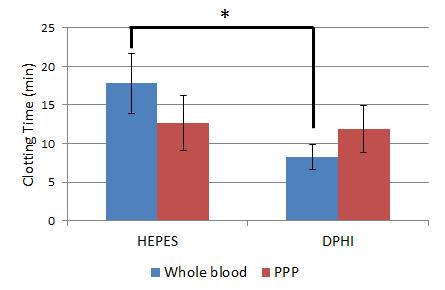 Read More