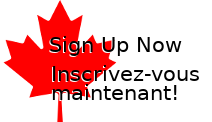 Your browser must be set to accept cookies to access the admin area.

Welcome To The Canadian Biomaterials Society!
The Canadian Biomaterials Society (CBS) is an incorporated, not-for-profit organization dedicated to the development of biomaterials science, technology, and education in Canadian universities, industry, and government. Become a member to get access to a variety of online member resources and student/post-doctoral fellow awards!
La Société canadienne des biomatériaux (SCB) est un organisme à but non lucratif constitué en société qui se consacre au développement de la science, de la technologie et de l'éducation en matière de biomatériaux au Canada. Devenez membre pour bénéficier de l'ensemble des informations du site et des bourses distribuées aux étudiants membres.
---
Join CBS and members of IUS-BSE societies around the world at the 11th World Biomaterials Congress, May 19-24, 2020 in Glasgow, Scotland!

The abstract deadline has now been extended until September 29, 2019 - submit your abstract today!

Are you a graduate student or post-doctoral fellow looking for advice from somebody in the biomaterials industry? Or do you work in industry and want to mentor the next generation of biomaterials scientists? Apply today for the CBS Industry Mentorship Program!
Recent News
---
Total Results: 94
Last
|
Next
| Page:
1
2
3
4
5
6
7
8
9
10
11
12
13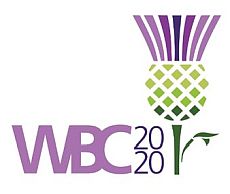 11th World Biomaterials Congress
May 19-24, 2020, Glasgow, Scotland
Abstracts due September 29!
Biomaterial Highlight Of The Month
Highly flexible and resilient elastin hybrid cryogels with shape memory, injectability, conductivity and magnetic responsive properties

Mengqiu (Malcolm) Xing
Yuqing Liu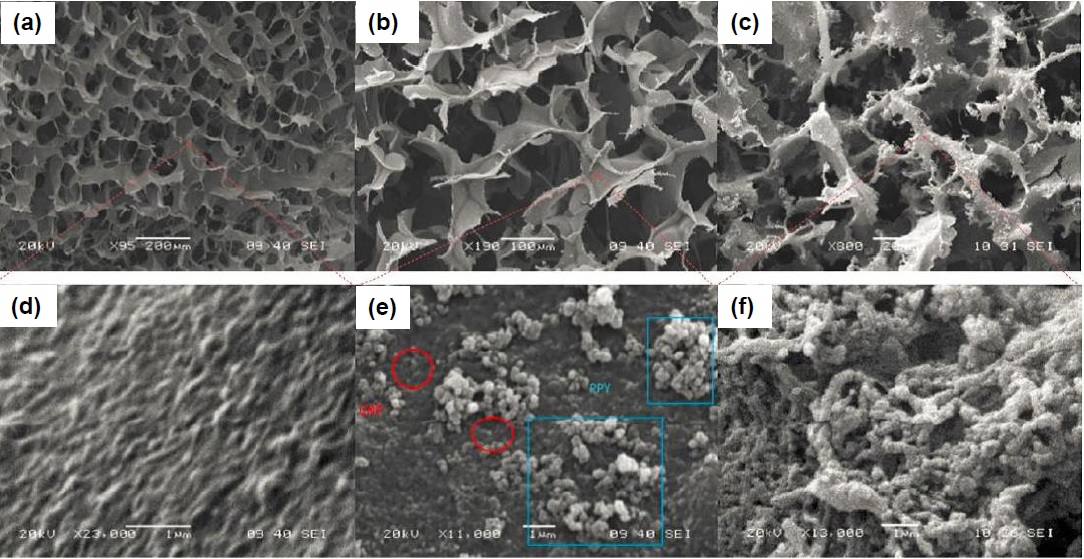 Read More