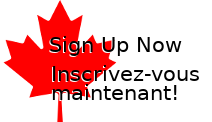 Your browser must be set to accept cookies to access the admin area.

Welcome To The Canadian Biomaterials Society!
The Canadian Biomaterials Society (CBS) is an incorporated, not-for-profit organization dedicated to the development of biomaterials science, technology, and education in Canadian universities, industry, and government. Become a member to get access to a variety of online member resources and student/post-doctoral fellow awards!
La Société canadienne des biomatériaux (SCB) est un organisme à but non lucratif constitué en société qui se consacre au développement de la science, de la technologie et de l'éducation en matière de biomatériaux au Canada. Devenez membre pour bénéficier de l'ensemble des informations du site et des bourses distribuées aux étudiants membres.
---
Join CBS and members of IUS-BSE societies around the world at the 11th World Biomaterials Congress, rescheduled to December 11-16, 2020 in Glasgow, Scotland!

Please read this note from the CBS Board of Directors regarding the rescheduling logistics as well as information on how to request registration refunds if you can no longer attend WBC 2020.

Join CBS for a virtual Annual General Meeting on Friday, May 22 starting at 12PM ET. Find out more about how to join the meeting and opportunities to become involved with CBS.
Recent News
---
Total Results: 107
Last
|
Next
| Page:
16
17
18
19
20
21
22
23
24
25
26
27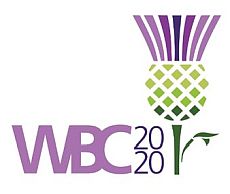 11th World Biomaterials Congress
Dec. 11-16, 2020, Glasgow, Scotland
Biomaterial Highlight Of The Month
High Throughput Drug Testing Platform for Long Term Cardiotoxicity Monitoring Using High Fidelity Engineered Cardiac Tissue

Milica Radisic




Read More