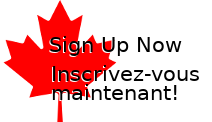 Your browser must be set to accept cookies to access the admin area.

Welcome To The Canadian Biomaterials Society!

The Canadian Biomaterials Society (CBS) is an incorporated, not-for-profit organization dedicated to the development of biomaterials science, technology, and education in Canadian universities, industry, and government.
CBS Annual Meeting

Looking forward to meeting you in Quebec City for the 35th Annual Meeting of the Canadian Biomaterials Society, May 21-24, 2019!

Workshops and Tutorials

Learn more about this workshop and other tutorials available at CBS 2019!

Society News
CBS 2017 Industry/Clinician-Academic Partnership D (0 comments)
2017-05-05 06:32:49 by Thomas Willett
Join us for the Industry/Clinician-Academic Partnership Discussion Group (hosted by the CBS Industry/Clinician Engagement Working Group) - Friday, May 26th, 2017 from 12:15pm to 1:15pm in the EITC Atrium at the University of Manitoba...
CBS Spring Newsletter (0 comments)
2017-04-26 07:00:43 by Todd Hoare
The CBS Spring Newsletter is now available for download, featuring updates from the CBS 2017 planning committee, the announcement of CBS 2017 travel awards, updates from our active student chapters across the country, and a final reminder about the CBS Visiting Scholar Award...
CBS-KSC presents: Eastern Ontario CBS Symposium (0 comments)
2017-04-24 08:39:51 by Laura McKiel
CBS-KSC is proud to announce the first annual Eastern Ontario CBS Symposium! The symposium is an opportunity for Ottawa and Kingston students attending the CBS conference in May to practice their presentation and receive feedback from their peers prior to the conference...
Quebec Student Chapter Seminar On April 18th (0 comments)
2017-04-12 08:42:37 by Caroline Loy
Quebec city student chapter is hosting a seminar of Prof.Nathalie Tufenkji.
---
Total Results: 88
Last
|
Next
| Page:
1
2
3
4
5
6
7
8
9
10
11
12
13
14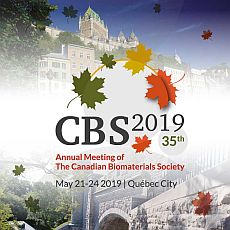 Biomaterial Highlight Of The Month
Blood Compatibility of Degradable Polar Hydrophobic Ionic Polyurethane (D-PHI) Designed for Blood Contact Applications

Kathryne Brockman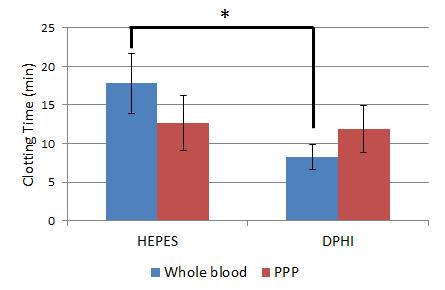 Read More