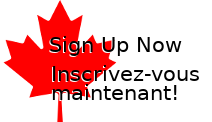 Your browser must be set to accept cookies to access the admin area.

Welcome To The Canadian Biomaterials Society!

The Canadian Biomaterials Society (CBS) is an incorporated, not-for-profit organization dedicated to the development of biomaterials science, technology, and education in Canadian universities, industry, and government.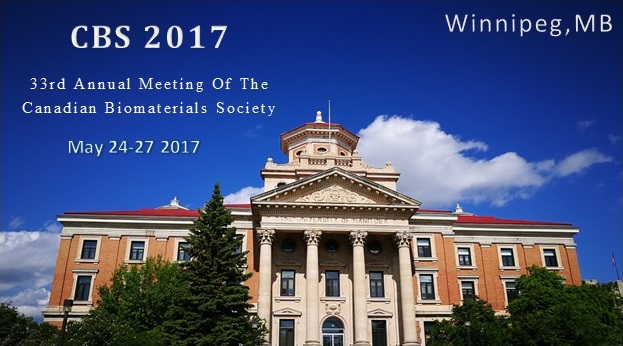 JOIN US AT THE 33rd ANNUAL MEETING OF THE CANADIAN BIOMATERIALS SOCIETY - May 24-27, 2017 in Winnipeg, MB
Join us in Winnipeg in May as the CBS Annual Meeting comes to Manitoba for the first time.
Find out more about the 2017 CBS meeting at the conference website.
See Full Technical Program and Program-at-a-Glance for CBS 2017.

To attend the conference, register today!
CBS-KSC Science Club (0 comments)
2017-03-28 13:14:51 by Laura McKiel
CBS-KSC is currently hosting our first Science Club. Science Club consists of an organized, small group of graduate students and postdocs from different departments attending sessions on a regular basis to critically evaluate a particular scientific topic and discuss potential solutions...
Quebec Student Chapter Seminar On March 23rd (0 comments)
2017-03-17 06:27:13 by Caroline Loy
Quebec city student chapter is hosting a seminar of Prof. Catherine Le Visage.
BioMat Connect 2017 (March 20): Alberta Student Ch (0 comments)
2017-03-08 11:12:42 by Manoj Parmar
Hello everyone!We are pleased to announce our biggest event of this academic year: BioMat Connect 2017 - Biotech Careers Mixer.Why attend BioMat Connect?Connect with researchers and professionals of the health, biotech and biomaterials community...
Kingston Student Chapter Seminar (0 comments)
2017-03-07 07:59:41 by Laura McKiel
We are excited to announce our first seminar speaker, Dr. Laura Wells! She will be discussing her research in opthalmic drug delivery and the associated challenges. The seminar will take place Wednesday March 15, 2017 at 1:30 pm in the Charles Sorbie Conference Room of the HMRC...
---
Total Results: 75
Last
|
Next
| Page:
1
2
3
4
5
6
7
8
9
10
11
12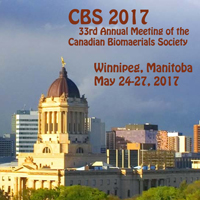 Biomaterial Highlight Of The Month
Investigation on the Design and Development of Novel Antithrombotic and Anti-adhesion Coatings for Cardiovascular Applications

Jayachandran Kizhakkedathu
Yan Mei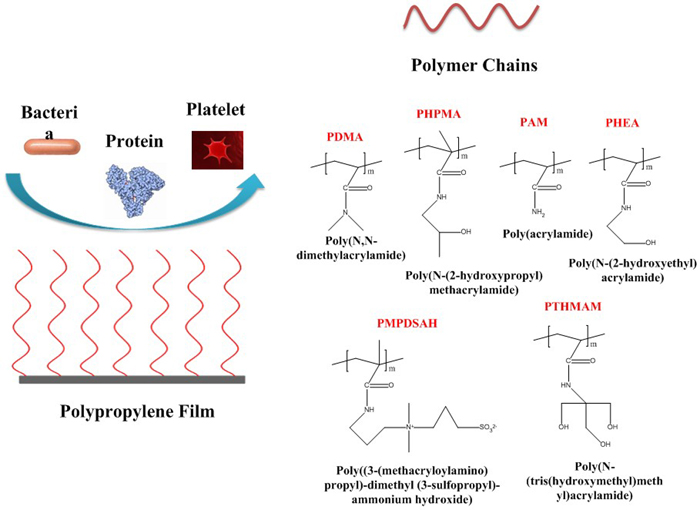 Read More