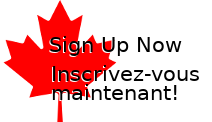 Your browser must be set to accept cookies to access the admin area.

Canadian Biomaterials Society Visiting Scholar Award
The Canadian Biomaterials Society is providing a Visiting Scholar Award to give to the most promising young scientists the opportunity to visit another university / lab with common research interests and stimulate their interest to pursuit their career in the field of biomaterials. The award also intends to foster collaborations as well as exchange of technologies and ideas between Canadian universities in the field of biomaterials.
Who is Eligible for the Award?
The award is opened to Ph.D. students in their 2nd year and above and post-doctoral fellows, working in the field of Biomaterials. The student/PDF must fulfill the two conditions given below to be considered for an award:
Have been a member of the Canadian Biomaterials Society for at least 1 full year at the time of application for the award. The supervising professors in the student/PDF's home and hosting institutions should also be members of the Canadian Biomaterials Society.
Have attended at least one annual meeting of the Canadian Biomaterials Society (which would include a World Biomaterials Congress) prior to the application for the award.
Value of the Award
This award has a value of a maximum of $3,000, to cover travel and housing expenses for a visit of up to 2 weeks.
Application Procedure
The student/PDF should submit:

a current CV including the list of publications;
a short summary describing the proposed research activities during his/her visit in the hosting institution (maximum 2 pages);
a one page budget summarizing the expected expenses.

The supervising professors (both in the student home and hosting institutions) should submit a support letter.
Applications are due on March 1 annually, with one award to be distributed annually and announced at the CBS Annual Meeting. Send applications electronically to the CBS Secretary, Marc Gauthier (e-mail).
New since 2019 : At the end of the visiting period, the awardee must send a report that will be published in the CBS Newsletter (e-mail).
Past Award Winners
2019 - Hodi Soleymani Abyaneh [Profile]
2017 - Andrea Greschner [Profile] [Research Q&A]
2015 - Juliana Valencia-Serna [Profile] [Research Q&A]
2012 - Azadeh Goudarzi [Profile] [Research Q&A]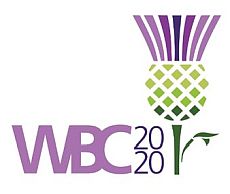 11th World Biomaterials Congress
May 19-24, 2020, Glasgow, Scotland
Abstracts due September 13!
Biomaterial Highlight Of The Month
Injectable Chitosan hydrogels with high Mechanical Properties for IVD Regeneration

Sophie Lerouge
Atma- L. G. Adoungotchodo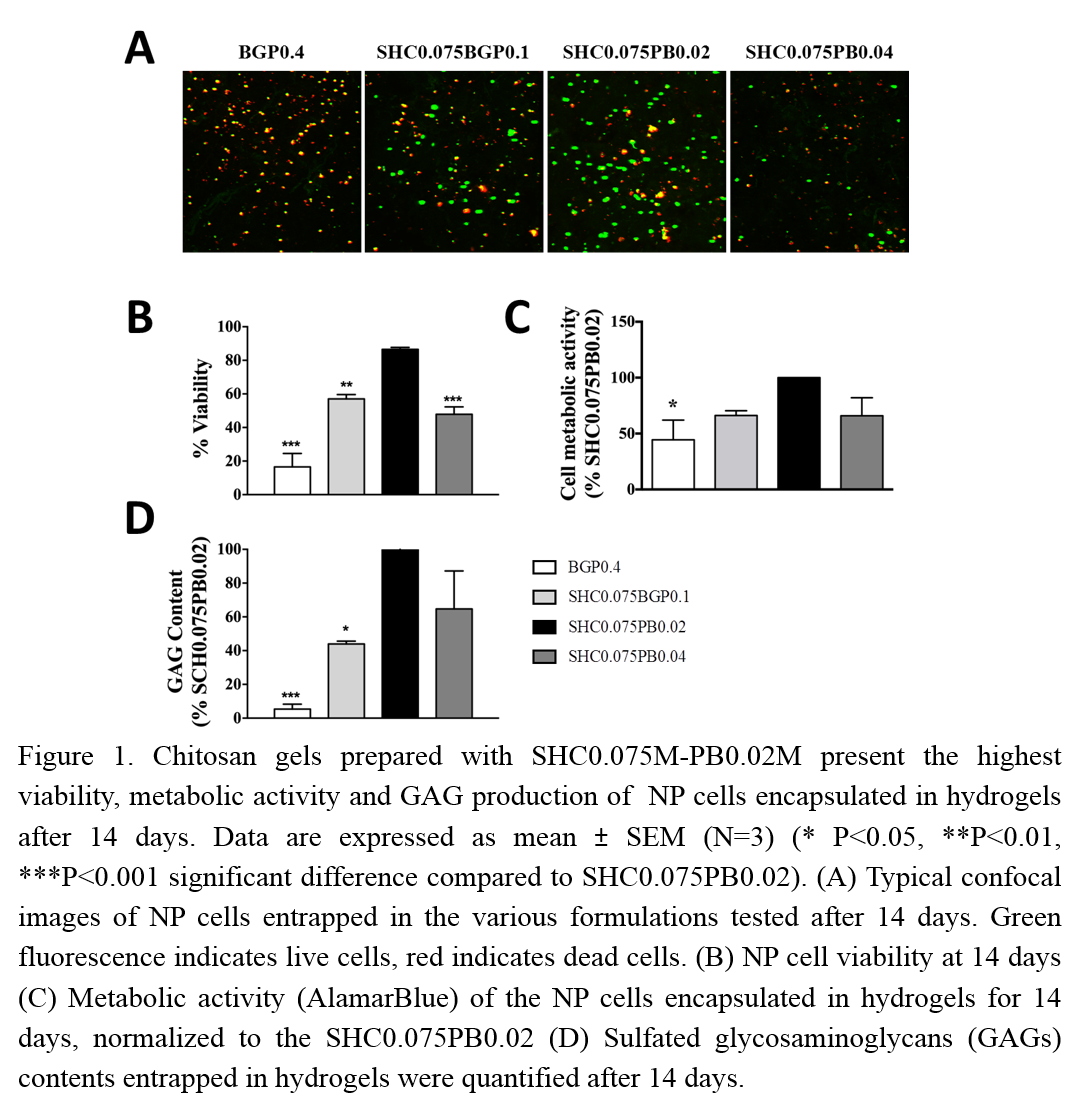 Read More