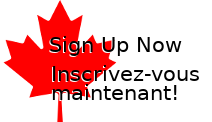 Your browser must be set to accept cookies to access the admin area.

CBS Lifetime Achievement Award
The objective of the Lifetime Achievement Award is to honour a distinguished member of the Canadian biomaterials research community who has made significant long-term and transformative research contributions impacting the field at both a national and international level.
Applicant Criteria: Senior PI with a record of participation in the CBS
Evaluation Criteria: Long-term record of landmark contributions to the field of biomaterials research, with evidence of international impact, based on the candidate's curriculum vitae and nominator statement.
Frequency: To be awarded at each World Biomaterials Congress starting at the WBC2016, as well as on a case-by-case basis in other years
Recipient will receive: $2000 award from CBS, certificate
Nomination Process: Nominations will be solicited by email sent to all current CBS members. Please refer to the website and your e-mail for an announcement regarding the next nomination period. The nominators will be asked to submit a short supporting statement (~250 words) explaining why they feel the candidate should receive the award. Email nominations will be directed to the CBS President and copied to the Secretary. Nominated candidates will be reviewed to confirm they meet the eligibility criteria, and contacted to determine if they accept the nomination and to provide a copy of their curriculum vitae.
Selection Process: The Awards Selection Committee will be chaired by the CBS President and made up of all elected senior members of the CBS Board of Directors, including the President-Elect and Past President, and the current IUS-BSE Representatives. Awardees will be selected from all formal nominations received based on the curriculum vitae provided by the candidates and the nominator statements. If a member of the Awards Selection Committee is nominated for an award, he/she will not participate in the adjudication of that specific award. All decisions will be made by majority vote, with the Chair of the Committee voting only in the event of a tie.
Past Awardees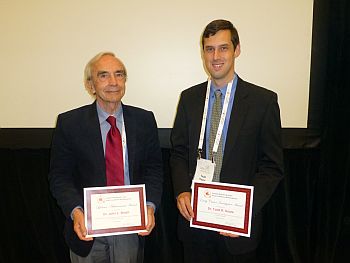 2016 - Dr. John Brash (pictured, left) - Protein interactions at the biomaterial-tissue interface, the inescapable reality: understanding, preventing, controlling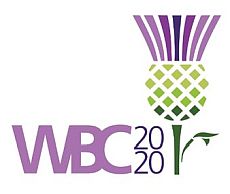 11th World Biomaterials Congress
May 19-24, 2020, Glasgow, Scotland
Abstracts due September 13!
Biomaterial Highlight Of The Month
Preparation of a Small Intestinal Submucosa Modified Polypropylene Hybrid Mesh via a Mussel-inspired Polydopamine Coating for Pelvic Reconstruction

Liangpeng Ge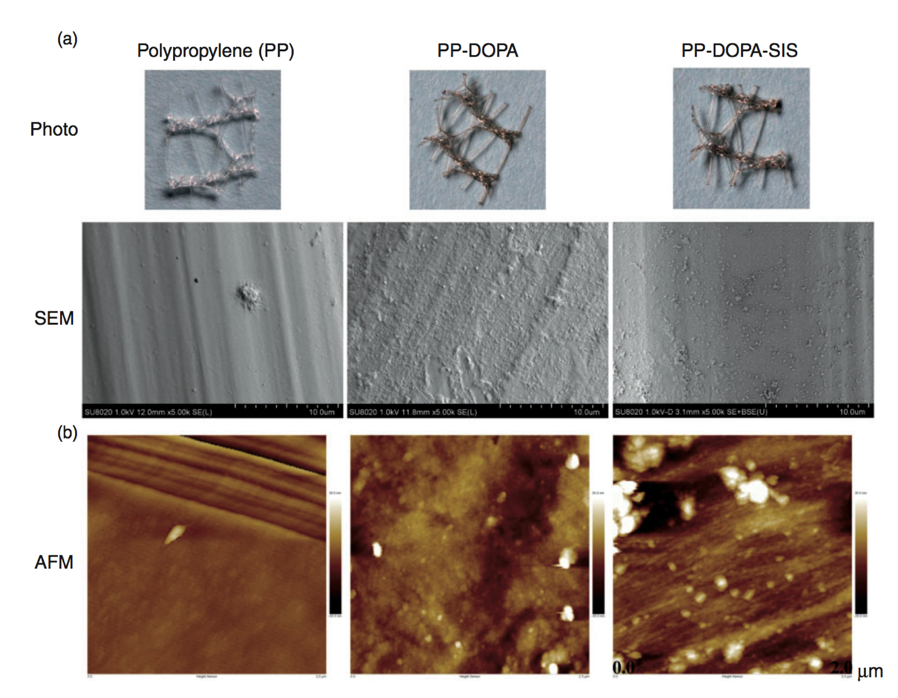 Read More