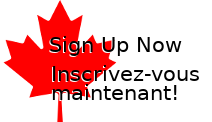 Your browser must be set to accept cookies to access the admin area.

CBS Service Award
The objective of the CBS Service Award is to honour a CBS member who has made significant service contributions to the CBS community in promoting the development of biomaterials science, technology, and education in Canadian universities, industry, and government.
Applicant Criteria: Individual who has made outstanding contributions to the development and/or leadership of the Canadian Biomaterials Society
Frequency: Case-by-case basis, as frequently as once per year at the CBS Annual Meeting
Recipient will receive: $1000 award from CBS, certificate
Nominations Process: Candidates will be nominated by the CBS Board of Directors and the current IUS-BSE Representatives based on their record of service contributions to the Society.
Selection Process: The Awards Selection Committee will be chaired by the CBS President and made up of all elected senior members of the CBS Board of Directors, including the President-Elect and Past President, and the current IUS-BSE Representatives. The awardee will be selected from nominations put forward by the CBS Board of Directors and the current IUS-BSE Representatives. If a member of the Awards Selection Committee is nominated for an award, he/she will not participate in the adjudication of that specific award. All decisions will be made by majority vote, with the Chair of the Committee voting only in the event of a tie.
Past Awardees:
2016 - Dr. Paul Santerre (University of Toronto)
2013 - Dr. Rosalind Labow (University of Ottawa)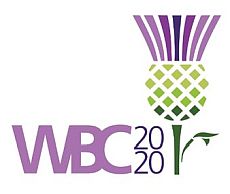 11th World Biomaterials Congress
May 19-24, 2020, Glasgow, Scotland
Abstracts due September 13!
Biomaterial Highlight Of The Month
Effect of cell seeding density on the mechanical and structural maturation of collagen gel-based tubular scaffolds for vascular tissue engineering

Dimitria Camasao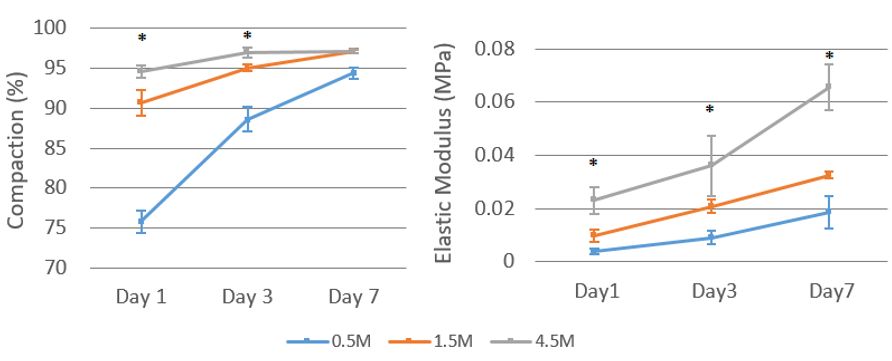 Read More