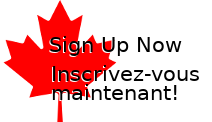 Your browser must be set to accept cookies to access the admin area.

Welcome To The Canadian Biomaterials Society!

The Canadian Biomaterials Society (CBS) is an incorporated, not-for-profit organization dedicated to the development of biomaterials science, technology, and education in Canadian universities, industry, and government.
CBS Annual Meeting

Looking forward to meeting you in Quebec City for the 35th Annual Meeting of the Canadian Biomaterials Society, May 21-24, 2019!

We invite you to submit your abstract before February 22, 2019.


Webinars

This month's webinar: Therapeutic Bio-conjugate Design
Speaker: Marc Gauthier (Institut National de la Recherche Scientifique)
Learn more from our webinar archive (login req'd)

Society News
2019-01-10 10:50:16 by Sophie Lerouge
Dear members of the CBS,We need your help to reshape the CBS logo. All details of the contest are indicated in our Fall2018 Newsletter. Please send your proposition before January 28.ThanksSophie Lerouge- CBS President
CBS 2018-2019 Election Results (0 comments)
2018-06-18 18:24:16 by Sophie Lerouge
I am pleased to inform you that Dr. Mohsen Akbari, Isabelle Catelas, Milica Radisic and Tom Willett have been elected as Senior Board Members and Laura McKiel as Student Board Member. Welcome (or welcome back) to the Board of Directors! Thank you to everyone who voted and I'm looking forward to working with the Board, including our new President Elect Nima Khadem Mohtaram and our new members...
Annual General Meeting - May 17, 12PM (0 comments)
2018-05-15 07:16:49 by Todd Hoare
The Annual General Meeting of the Canadian Biomaterials Society will be held on May 17, 2018, 12:00 – 1:00 PM (PST) in the Michele Pujol Room at the Student Union Building (SUB) at the University of Victoria...
CBS Spring 2018 Newsletter (0 comments)
2018-04-28 12:45:44 by Todd Hoare
In this issue of the new-look CBS Newsletter: Details on CBS 2018 in Victoria, student travel award winners, updates on student chapter activities from across the country, and new award opportunities...
---
Total Results: 86
Last |
Next
| Page:
1
2
3
4
5
6
7
8
9
10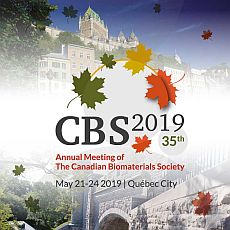 Biomaterial Highlight Of The Month
Designing Multifonctionnal Nanofiber Scaffold for Endothelial Cells Adhesion and Proliferation on Vascular Substitutes

Gad Sabbatier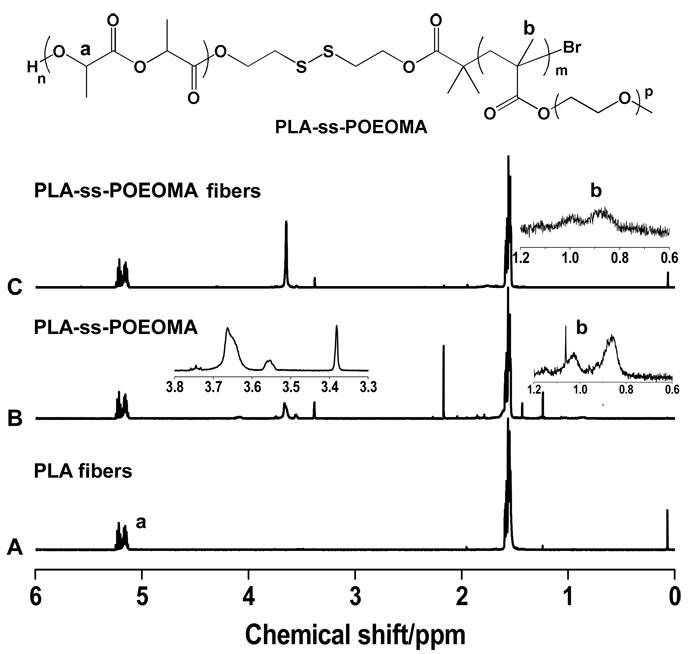 Read More